CONTACT US
+632 8888-3055
+632 8888-3955
CONTACT US
Awards
2022 SCC DEI Report

2022 SMPC Annual and Sustainability Report
(11.6MB)
view
Transportation and communication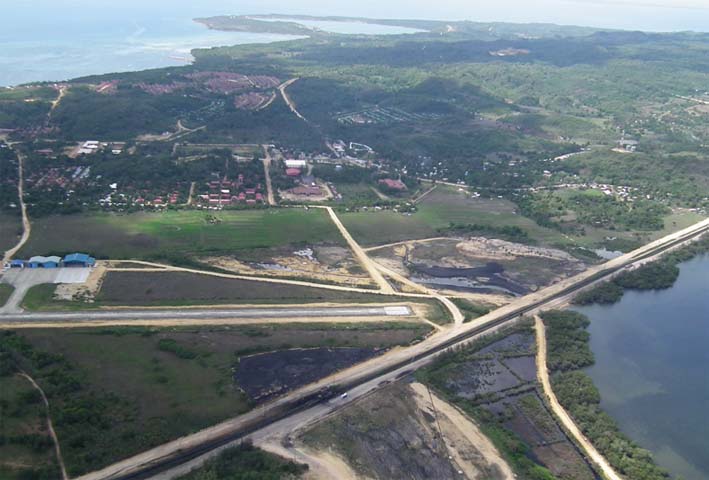 Community Infrastructure
In support of the improvement of the living conditions within our host communities, we have constructed new infrastructure, building on the existing facilities to advance the community forward. We find that support for local suppliers and the development of livelihood are the best ways to help achieve growth and progress, delivering lasting economic benefits for our host communities.
The construction of community infrastructure within goes beyond those that support economic growth, as we also value the importance of building on local culture and education to propel the community to more holistic progress.
A church, school buildings, a vocational school, sports facilities, ports, an ice plant, a desalination plant, among others, are just some of the infrastructural developments that we are happy to provide Semirara island.
The island is served by the top telecommunication companies that support Semirara Island's increasing demand for data and information technology (IT) services. Improving services enabled the establishment of operations of One Network Bank (ONB) on the island in June 2014 and virtually connected Semirara with the major banking networks of the Philippines.
Infrastructure Support in Calaca
We have initiated and saw to the development and construction of school buildings, multi-purpose gymnasiums, bridges, and footbridges to help improve the living conditions in Calaca and Balayan.
To date, a total of 59 classrooms were constructed – 50 classrooms for the Municipality of Calaca and 9 for the Municipality of Balayan. Total spend is around P110 million.