CONTACT US
+632 8888-3055
+632 8888-3955
CONTACT US
Awards
2022 SCC DEI Report

2022 SMPC Annual and Sustainability Report
(11.6MB)
view
Employee and community health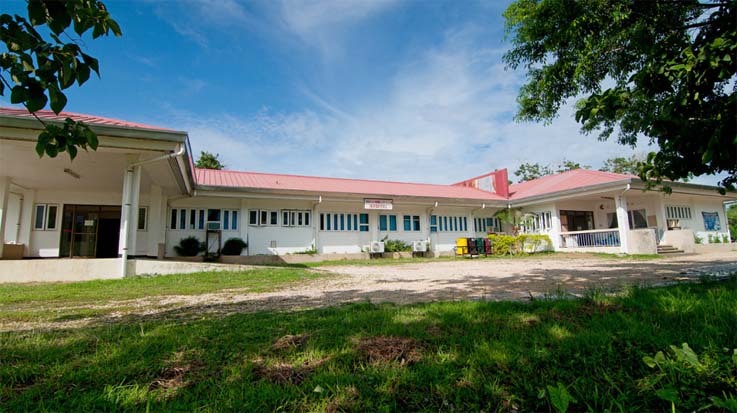 Semirara Infirmary
The Semirara Infirmary, the only Department of Health (DOH)-licensed infirmary health facility in the island, caters to patients in need of minor care and supervision. It serves the medical needs of SMPC employees, their dependents, and the residents in the municipality of Caluya.
The facility has 31 medical personnel that serves the Company's employees and their dependents, and the rest of the host community. It offers complete ancillary services such as laboratory, X-ray, dental, and pharmacy.
Barangay Health Workers
We help mobilize the community in increasing awareness and driving initiatives for health and wellness. 90 Barangay Health Workers were trained by three doctors from the Philippine General Hospital (PGH) with basic diagnostic and triage skills.
These health workers can perform a variety of activities for the health centers, mainly: pre-natal check-ups, immunization, deworming, 4 Ps consultation, and family planning, among others.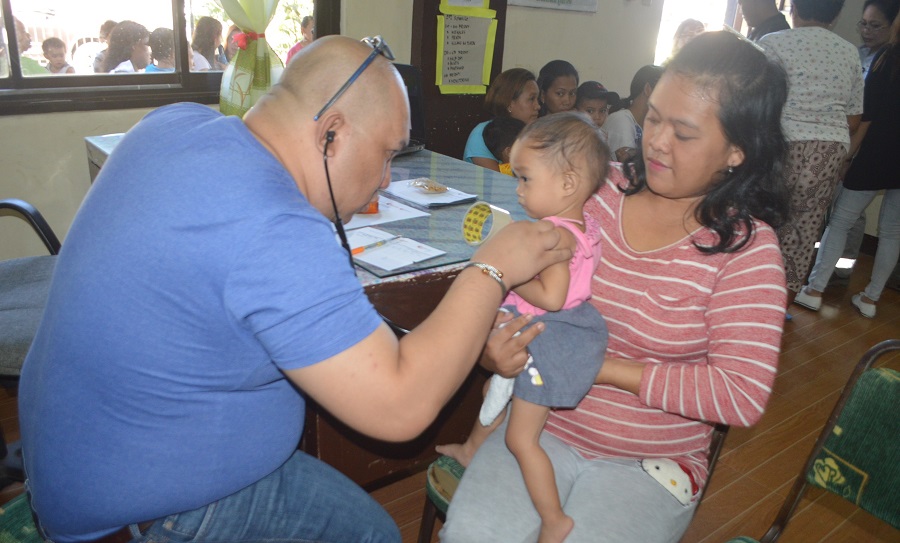 Medical Missions for Impact Barangays
We continue to provide free medical consultation and medicine to our host community in Barangay Dacanlao in Calaca and Barangay Navotas in Balayan.
In 2018, 3 joint medical missions and 8 free clinics were conducted, with expenses amounting to P230,000 and P40,000, respectively.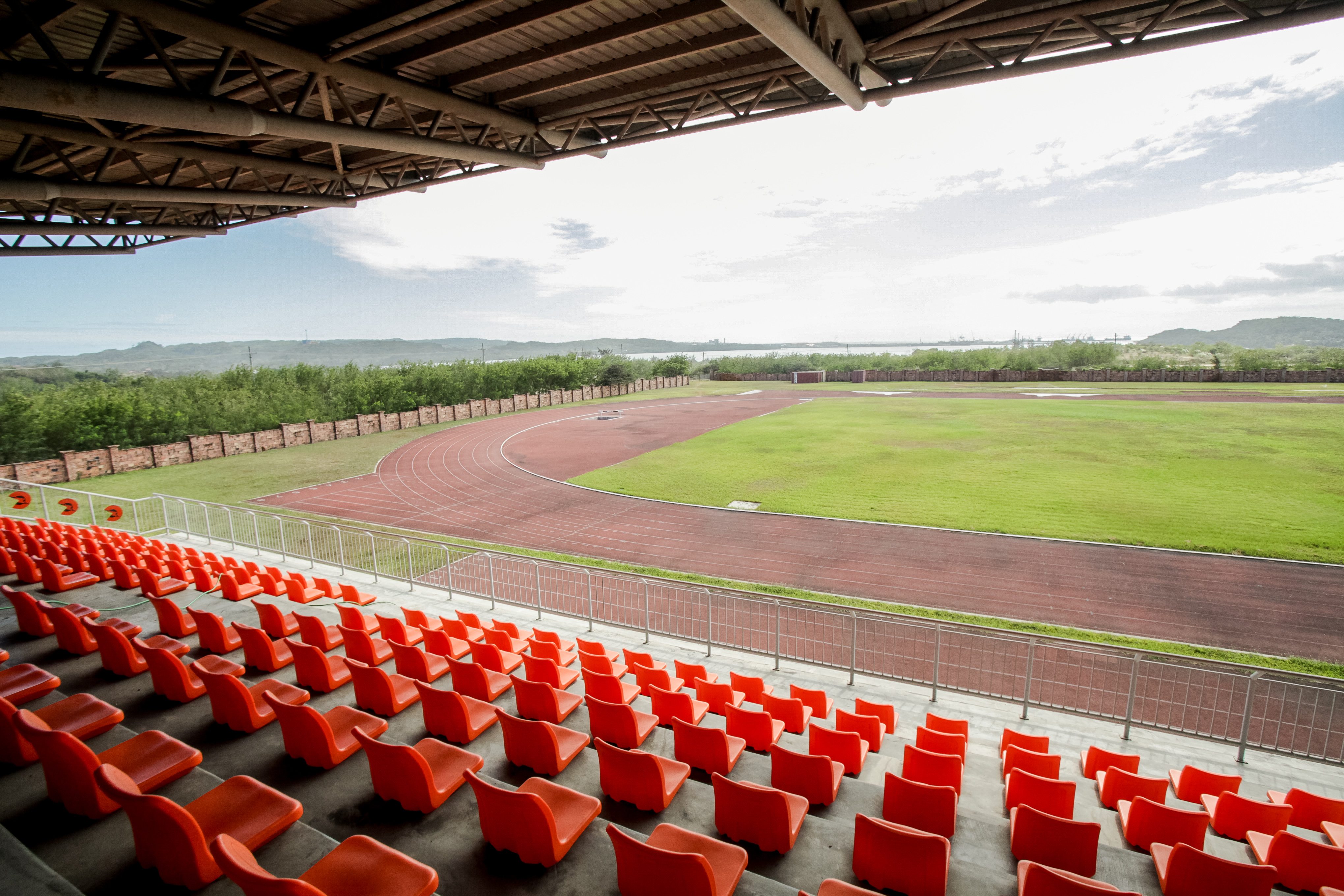 Sports Development and Amenities
Part of our commitment to health and wellness is to provide venues and platforms where people can be empowered to live a healthy lifestyle. Semirara island is fully equipped with sports amenities for various sports-related activities for employees and residents.
We have developed outdoor and covered tennis courts, volleyball, and badminton courts. Employees and residents can also enjoy our new Olympic-sized swimming pool, and an expansive grandstand and oval rubber track.