CONTACT US
+632 8888-3055
+632 8888-3955
CONTACT US
Awards
2022 SCC DEI Report

2022 SMPC Annual and Sustainability Report
(11.6MB)
view
Livelihood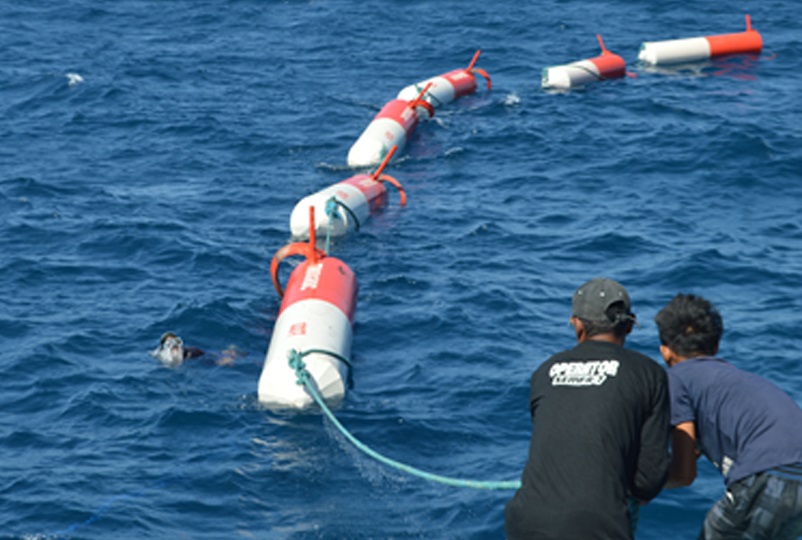 Reduced Poverty
Data from the Philippine Statistics Authority shows that the incidence of poverty has drastically reduced in the province of Antique, down from 51.7% in 2006 to 26% per the latest census.
The latest report from the Municipal Social Welfare and Development Office shows that the poverty incidence is significantly lower at 5.79% in Barangay Semirara, compared to 26.3% nationwide.
MSME Growth
With the continuing expansion of our mining operations, we have observed that there is significant growth in the number of small business establishments in Semirara island, resulting to additional opportunities for employment and income among the residents. A total of 45 business permits were issued in 2018, a 4,423% increase from the 60 permits issued in 1999.
In 2018, the top businesses registered were sarisari stores, motor parts/vulcanizing shops, general merchandise shops for dry goods, restaurants/bakeshops, fish dealers and boarding houses.
Livelihood Support
We continue to support and provide livelihood opportunities to local fisherfolk who are most affected by mining operations through the Semirara Fishing Association (SEMFA) and Community Relations (COMREL) fishing groups. Families of these groups were relocated to Pulang-lupa in Sitio Villaresis, and assistance in their fishing efforts have been provided in the form of two (2) deep-sea fishing boats.
Women members of our communities have also benefitted from livelihood programs for the Samahang Kababaihan, through which cooperative development and trainings are conducted at the Barangays of Baclaran and Dacanlao. Women in our host barangays are given workshops and lectures by offices such as the Provincial Cooperative and Livelihood Enterprise Development Office (PCLEDO), giving them better opportunities in employment and income generation.
CHB Making Project
In Calaca, SCPC and SLPGC have supported the construction of an assortment of community-centered infrastructure like the rehabilitation of the Dacanlao Water System, the construction of footbridges, and the restoration of churches and parishes. SCPC and SLPGC have also provided continuous support to the Dacanlao-based ADHIKA Cooperative initiative called the Concrete Hollow Blocks (CHB) Making Project. This initiative utilizes the bottom ash and fly ash produced by SCPC and SLPGC to produce hollow blocks, providing additional sources of income for the residents of Calaca.